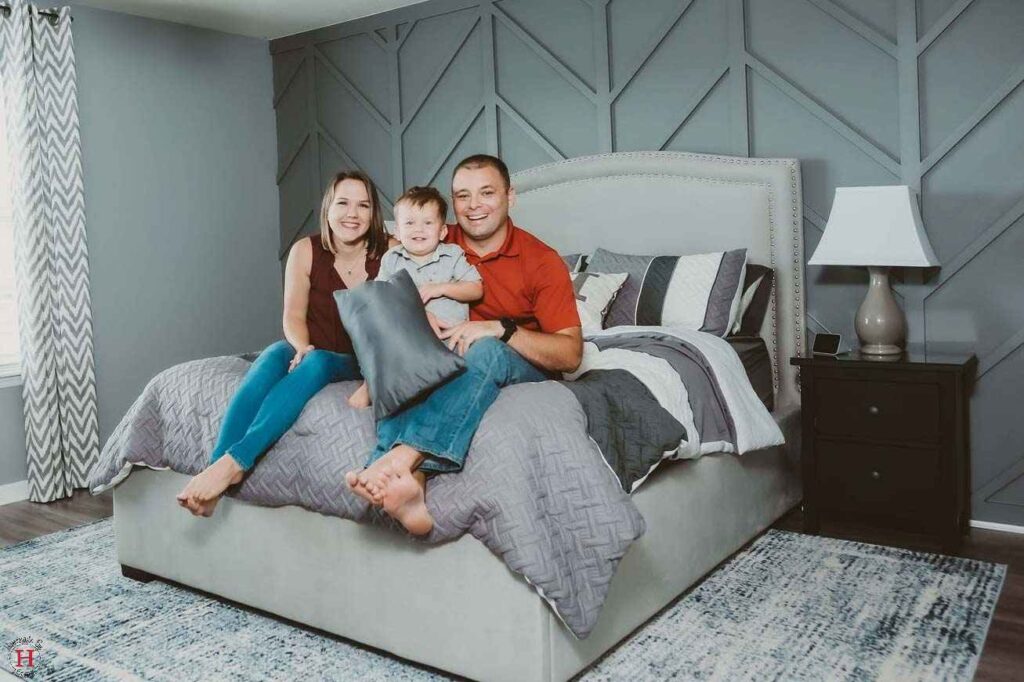 Hello! We're the Husemans and we love to build and create. We started as a DIY couple and have grown our business to offer contractor services to the Tampa Bay area.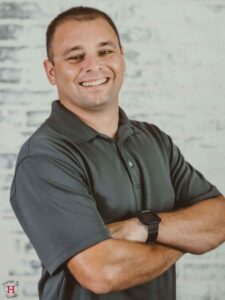 Steven has a background in construction and drafting. He's used his skills for numerous home DIY projects, which grew to a home improvement business, to then getting his CBC license that now allows him to do what he really loves – manage and new home construction. He loves to take an idea, draw it out on paper, and then bring it to life.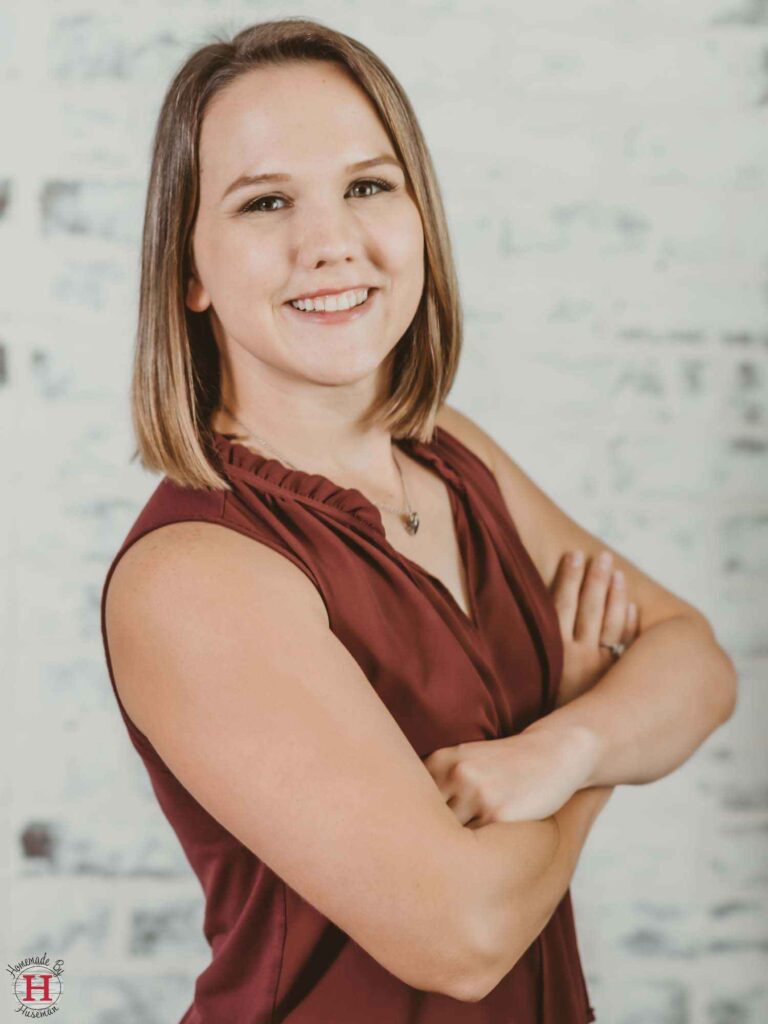 Ali has a background in marketing and social media. She has always had a crafty side and since building with Steven she's found a passion for interior decorating and designing to bring character and a personal touch to a room.
When Ali and Steven bought their first home together, they developed an eye for home decor. The DIY projects took off, the Pinterest board came to life and it's only grown from there. Now they enjoy taking other homeowners Pinterest dreams and brining them to life.
Homemade by Huseman started as blog to share their creations with the world and encourage their readers to make some of their own homemade creations whether it be crafts, decor, or furniture. As the business has grown, they plan to continue the blog to share tips and tricks for buying and building a new home and continue to share the beautiful spaces they create for their clients.
Ready to work with Ali and Steven? Use out Contact Us page to ask us about custom projects or consulting.