Local to Tampa?
Your Local Tampa Area Contractor
Ready to update the spaces in your house to make them feel more like home? Let us be your trusted licensed contractor to be with you every step of the way from design planning, budgeting, remodeling and finishing touches. We're local to Riverview, FL, and offer services to the Tampa Bay area. We specialize in projects ranging from as small as creating feature walls or backsplashes, to full home renovations.
Contact us for your next project for a free consult and estimate.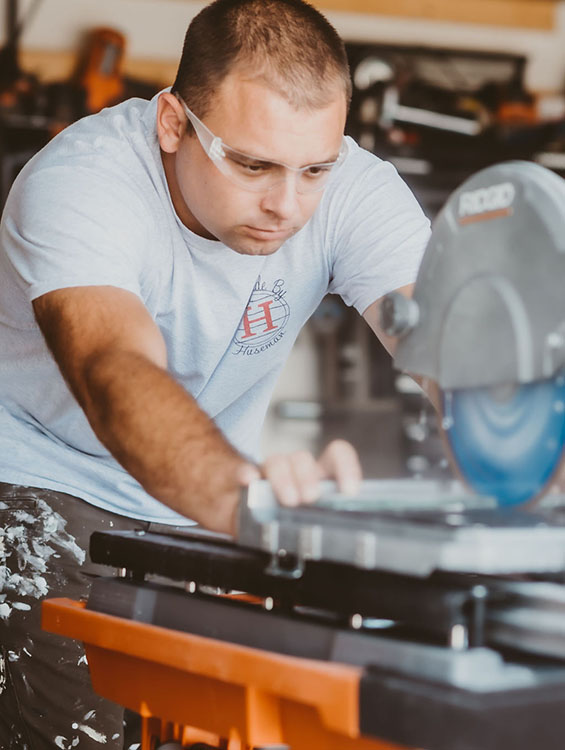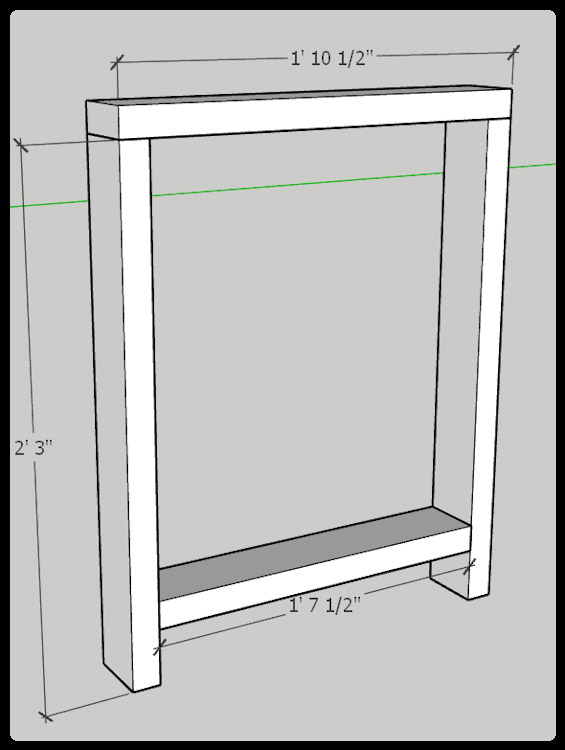 Not so local to Tampa, FL?
Customized Project Tutorials
Even if you're not local we're still here to help! If you're a DIYer who just needs a little guidance on what to buy and how to use it, we offer complete and fully customized tutorials and estimation packages. Whether your inspiration comes from our blog posts or your own unique vision we're here to help.
You provide your project's measurements and concept, for a small fee we'll provide a full material list, step-by-step instructions, expert advice, and we'll be a phone call away to help with any issues.
Check Out Our Work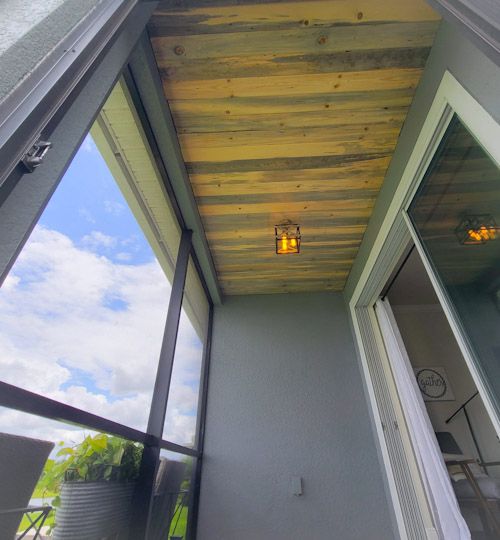 Tongue & Groove Ceiling
We installed a toungue and groove blue stain wood and a new light fixture on this covered lanai.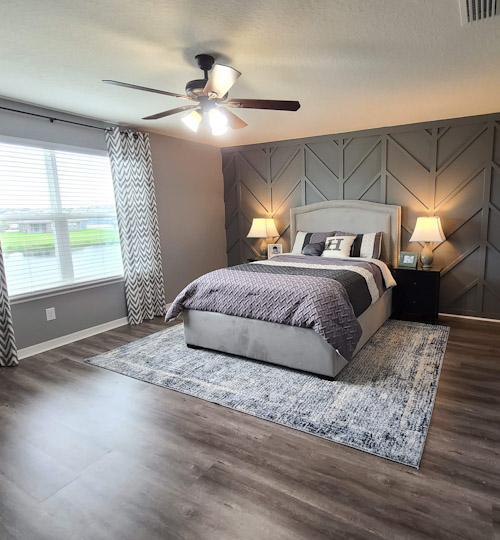 Bedroom Renovation
We did a complete bedroom renovation with a chevron wall, new laminate flooring, new furniture and design elements.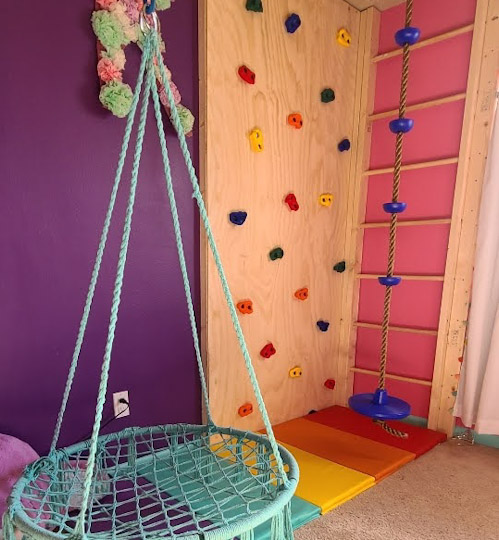 Ultimate Playroom
We added a rockwall, ladder, climbing rope, and swiming chair to this toddler's playroom.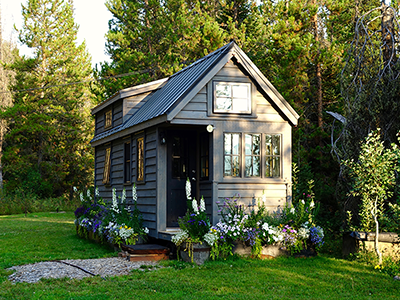 This homeowner's guide to building an Accessory Dwelling Unit will walk you through the process of building an ADU on your property.
Get Inspired – Follow Us on Social!